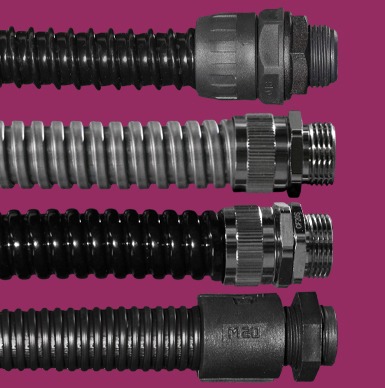 Cut Length Conduit Assemblies
Cut lengths are an ideal solution for underfloor wiring projects when you want to save time on the job assembling large quantities of lengths. Supplied pre-assembled in boxes, cut lengths are supplied to your requirements.
We have the ability to product cut lengths in any size, length or conduit you require with your choice of fitting and locknut attached.
Our most popular cut lengths are listed below, but should you require something more bespoke, please get in touch with our sales team who will be happy to discuss your requirements.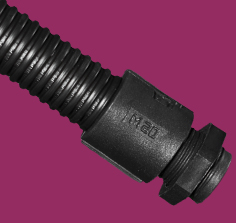 | Product Code | Trade Size | Conduit Range | Description |
| --- | --- | --- | --- |
| RA20B3.0 | 20mm | R-Series | 3mtr LSOH Black Polypropylene Length with 2 Fittings & Locknuts |
| RA20B5.0 | 20mm | R-Series | 5mtr LSOH Black Polypropylene Length with 2 Fittings & Locknuts |
| RA25B3.0 | 25mm | R-Series | 3mtr LSOH Black Polypropylene Length with 2 Fittings & Locknuts |
| RA25B5.0 | 25mm | R-Series | 5mtr LSOH Black Polypropylene Length with 2 Fittings & Locknuts |
| RA32B3.0 | 32mm | R-Series | 3mtr LSOH Black Polypropylene Length with 2 Fittings & Locknuts |
| RA32B5.0 | 32mm | R-Series | 5mtr LSOH Black Polypropylene Length with 2 Fittings & Locknuts |