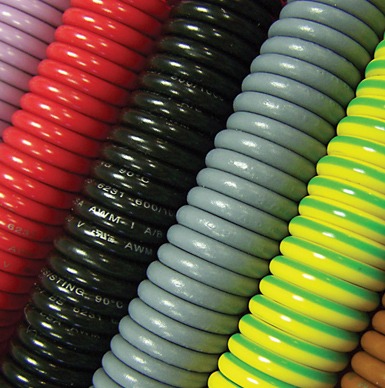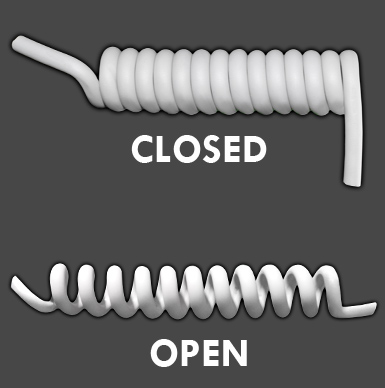 Custom Made Retractable Curly Cables/Pig Tails
Flex-It are able to provide a bespoke service which includes initial protoypes through to long or short runs of custom designed curly cables to meet specific customer requirements.
The maximum closed length we can currently manufacture is 1mtr extending open to 4mtrs. Our most popular cables extend from 1m to 3m.
Flexible manufacturing techniques enable us to provide complete customer satisfaction. We're happy to help source the correct cable for your application (MOQs may apply) or alternatively you can free-issue the cable.
As well as manufacturing the coiled cables, our wide range of precision stripping and crimping machines allow us to offer a number of different end preparation services, including simple sheath stripping, core stripping or termination with ferrules/crimps (stock permitting).
Please get in touch for further information.