What can flexible conduits be used for?
What can flexible conduits be used for?
https://flex-it.co.uk/wp-content/themes/corpus/images/empty/thumbnail.jpg
150
150
Flex-It Co. Uk - Flexible Conduit Systems & Wiring Accessories
Flex-It Co. Uk - Flexible Conduit Systems & Wiring Accessories
https://flex-it.co.uk/wp-content/themes/corpus/images/empty/thumbnail.jpg
Searching for conduit can be time-consuming – especially if you don't know much about the different types available. Here's a quick guide to make the selection process easier.
Only heard good things about flexible conduit? It's no surprise given their versatility, resistance and ease of installation. But what exactly can they be used for? And more importantly, could they be of benefit to you?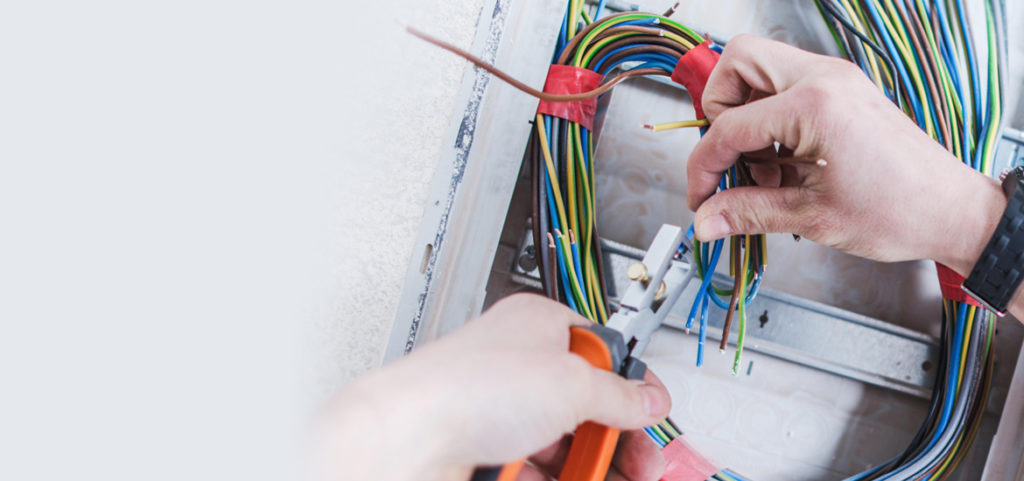 5 key uses of flexible conduit:
Protect wires against damage
Flexible conduit systems are generally used to encase wires, helping to reduce the risks of electrical hazards, such as electrocution. Liquid-tight conduits, for instance, are covered in a watertight plastic coating that in combination with the IP67 rated liquid-tight fittings, protects cables against water damage. This type of flexible conduit is best used for outdoor applications.
Flexible conduits are also an excellent choice if you're worried pets may chew through cables, providing a protective barrier.
Flexible cable management
Wires can easily become tangled – making it difficult for you to see which leads where. But this needn't be the case. At Flex-It, we supply a range of flexible metallic conduits (FMCs) which allow you to keep wires safely organised and in one place. This can save people from tripping over and injuring themselves, the wrong wires being unplugged – and a lot of time and frustration!
Our conduit is available in a choice of diameters, lengths and colours – making flexible cable management easy.
Commercial and industrial environments
Most flexible conduit systems are suitable for commercial buildings, including underground car parks. Conduits, like the C-series – PVC covered steel range, are ideal for dynamic and static applications in commercial and industrial environments. They have the strength to protect wires whilst still being flexible and have a PVC jacket which provides a degree of weatherproofing.
High temperature applications
Typical installations of flexible conduit include lighting and underfloor heating to high temperature applications that require continuous flexing. We supply the B-series – plain galvanised steel range which is specially designed for such applications, offering high mechanical strength and low fire hazard. They even have a temperature range of -50°C to +300°C.
In areas where public safety is a priority, flexible conduit can provide you with the peace of mind you need. The C-series – LSOH covered steel range meets European guidelines for toxic gas emissions and smoke density in the event of a fire–making it the conduit of choice for train stations, bus stations, hospitals, shopping centres and other public areas.
Great for demanding applications, such as air conditioning, communication, fire alarm systems and lighting, the D-series – liquid tight metallic range guarantees durability and safety for the public too.
We also have access to a range of London Underground approved flexible conduits as well as FDA food safe conduits.
Need to know more about our fantastic range of flexible conduit and its uses? Don't hesitate to give us a call on 01530 812 195, or drop us an email at sales@flex-it.co.uk, and we'll happily share our expertise.
What Can Flexible Conduits Be Used For FAQs